A compact two-bedroom apartment in a walk-up building in Clovelly that hit the market just a week ago sold for a cool $1,715,000 at auction on Saturday, drawing bids from six parties.
The renovated property at 3/356 Clovelly Road was scheduled to go to auction in July but the auction was brought forward by three weeks due to a high level of interest and several early offers, according to NG Farah listing agent Stephanie Farah.
It was one of 511 scheduled auctions in Sydney on Saturday.
By evening, Domain Group had recorded a preliminary clearance rate of 64.4 per cent from 310 reported results. 75 properties were withdrawn from auction.
A crowd of about 50 people, including seven registered bidders, braved the cold and wet morning to watch it go under the hammer.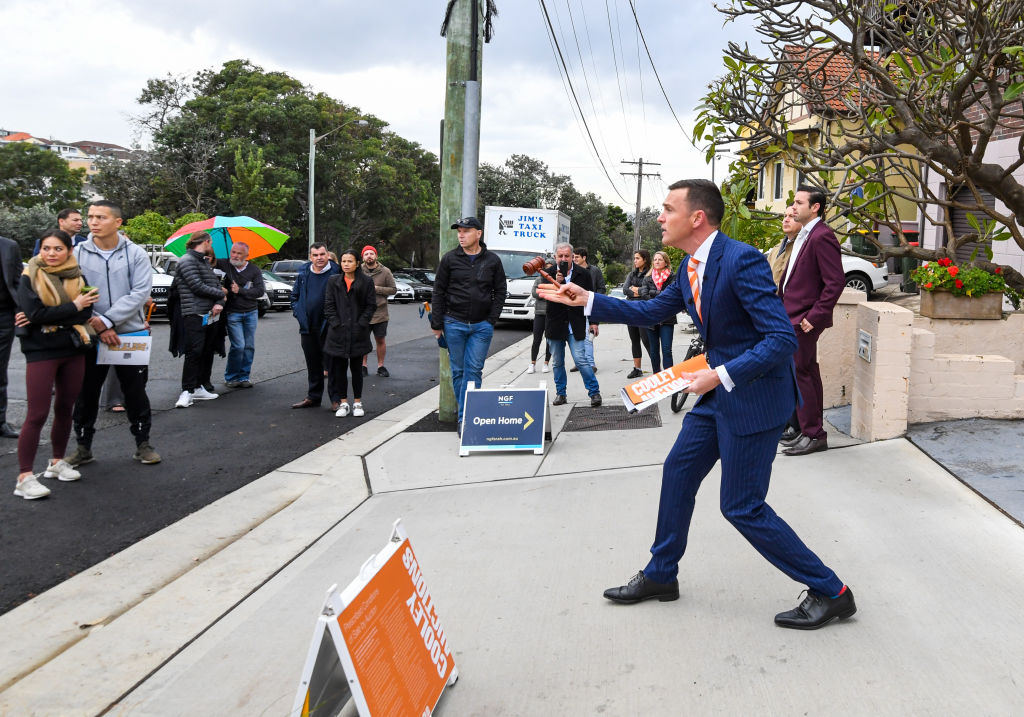 An opening bid of $1.4 million kicked off the auction with the price rising in increments of $25,000 as all but one of the registered bidders threw their hats in the ring.
The hammer fell at $1,715,000 – selling $165,000 above reserve – after a final $5000 winning bid was placed by a man buying on behalf of his daughter.
The successful bidder, who did not wish to give his name, said they had been looking for a property for about six months.
3/356 Clovelly Road, Clovelly NSW 2031
2
Beds
1 Bath1 Parking
View listing
"It's for our daughter. The timing has favoured the seller. I think it's going to dip fairly soon, that's my opinion," he said. "But in the long term, it's a great investment."
The apartment had a guide price of $1.4 million. With more than 40 groups through and several early offers, Ms Farah said before the auction began that bringing the sale forward was best.
"You don't know what's going to happen [in three weeks time]. We'll lose so many buyers in that time," she said.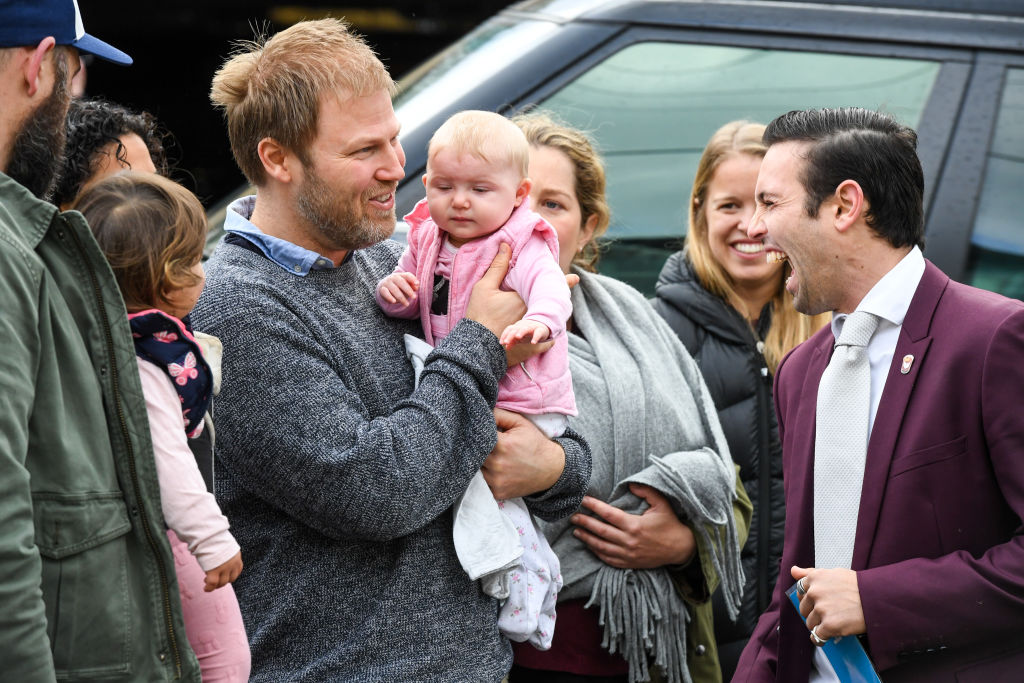 Cooleys Auctions auctioneer Damien Cooley said there was pent-up demand from buyers regardless of the broader economic conditions.
"It was on the market for eight days and we had seven registered bidders today and a price that [was] well above the owner's reserve price," he said.
The property last traded in 2011 for $837,500, the price more than doubling in less than a decade.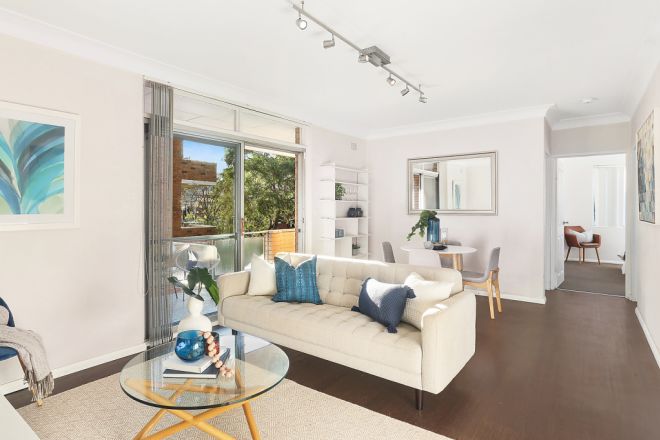 4/13 Bowral Street, Kensington NSW 2033
2
Beds
1 Bath1 Parking
View listing
In nearby Kensington, former Waratahs captain Dave Dennis was selling his apartment at 4/13 Bowral Street.
The two-bedroom property attracted a crowd of about 45 people and five registered bidders, including first-home buyers and downsizers.
Bidding started at $840,000 and rose in $10,000 and $5000 increments as three buyers threw their hats in the ring.
It sold for $915,000 – $5000 above reserve – to a first-home buyer who outbid a couple looking to downsize.
McGrath Coogee selling agent Charles Stevens said despite a shorter three-week auction campaign the property netted a strong result due to an attractive price guide and realistic vendor expectations.
"Unfortunately a lot of vendors are unrealistic and sitting on prices from six months ago," Mr Stevens said. "There's going to be a lot more competition coming on between now and the end of the year with people losing their jobs."
The property last sold for $550,000 in 2011, records show.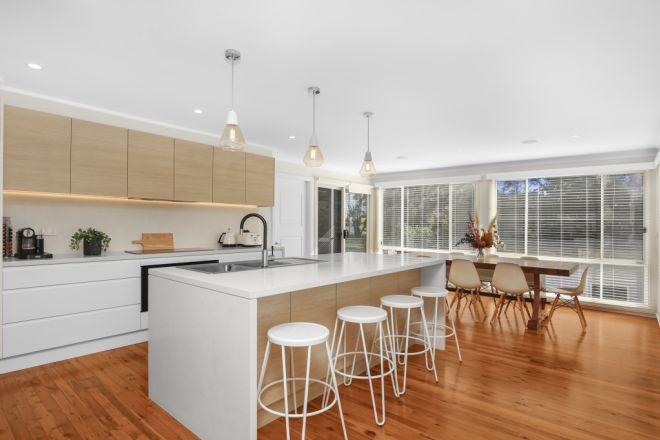 87 Anderson Avenue, Mount Pritchard NSW 2170
4
Beds
1 Bath3 Parking
View listing
Further west in Mount Pritchard, a newly renovated house at 87 Anderson Avenue drew a crowd of about 60 people and 11 registered bidders.
The sell-off got underway with a $550,000 offer as six parties vied for the keys to the four-bedroom property.
The 607-square-metre block sold for $725,000 – $75,000 above reserve – to a couple who were looking to move closer to their children.
Ray White Wetherill Park selling agent Matthew Bell said correctly priced properties were selling, with lots of buyers in the market.
"There are qualified, quality buyers out there ready to go but not a lot of quality houses in the area," Mr Bell said. "There is a lot of talk of a change coming, especially in September."
"I'm telling my owners to strike while the iron's hot. If things change with JobKeeper it could shift the other way but no one knows for sure."
The property last traded in 2011 for $400,000, records show.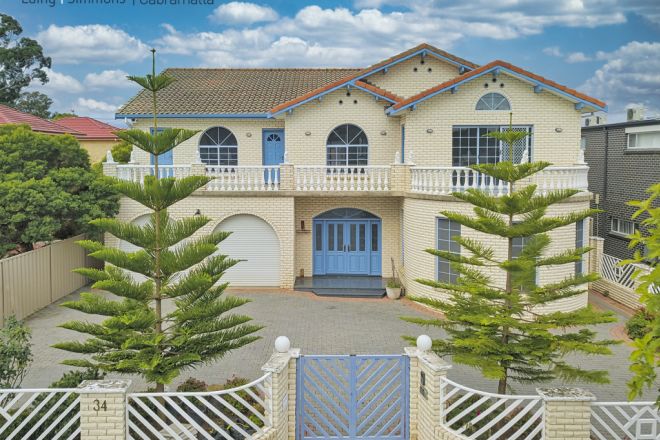 34 Church Street, Cabramatta NSW 2166
7
Beds
3 Baths2 Parking
View listing
In Cabramatta, a tightly-held double-brick mansion at 34 Church Street saw eight parties register to bid.
Interest on the seven-bedroom property started at $1.5 million, the price rising in varying increments with just two buyers throwing their hats in the ring.
It sold for $2 million – $100,000 shy of the reserve – to a family returning to the area to be closer to the local shops.
Laing+Simmons Cabramatta selling agent Sonny Tran said the vendors were happy with the result regardless.
"Anything above [that reserve] would have been a bonus," Mr Tran said, adding that there had been high buyer activity.
The sale price is 11 times its last purchase price of $170,000 in 1991.